FOREIGN TRADE PARTNERSHIP
Tacoma broke new ground in Turkey, operate foreign trade partnership with all sizes of companies.
Within the scope of the Foreign Trade Partnership, we act as a strategic partner in the fields of import or export of companies, and we establish partnerships by evaluating the company's requests and demands.
Our partnership may be applicable to the entire foreign trade or may be planned for a certain part of it.
Apart from the production stage of the products to be imported or exported, all processes are managed with the strong partnership, knowledge and experience of Takoma. The whole process from the time the products leave the production line to the customer is secured by the Takoma partnership. In this way, a fast and profitable foreign trade operation takes place for both phases of the partnership.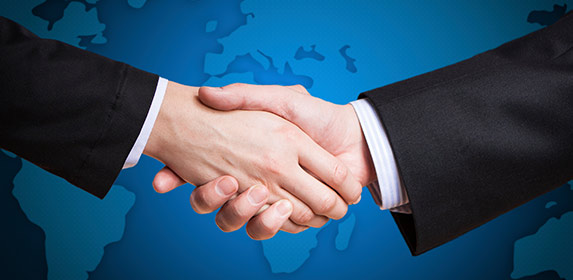 HOW IS THE PROCESS STARTED?
Communicate with Tacoma, forward your import or export request.
Tacoma will enter into a short preliminary research process.
After the preliminary research process, our experts will discuss the terms of the partnership and the operation process.
Once all the conditions are met, our foreign trade process will start in partnership with Takoma.
Call us for more information or contact form You can open your request by filling out .